What's New?
Aloha amig@s de libros! (yes, you may hit me for that)

I hope this post finds you feeling well and spooky. It's been three weeks since I've done one of these, so have a non-comprehensive list of things that happened since then

My internship ended, and a new semester at uni started
I went to Newcastle for a couple of days last week! I vlogged it, so I'll upload a video about it within the next weeks
While in Newcastle I watched The Martian, which is a GREAT movie and you should definitely see it because it's hilarious. I'm slightly upset that no one ever recommended the book to me, but now I shall have to read it
I watched the first four episodes of Fullmetal Alchemist Brotherhood. It's good so far!
Gilmore Girls will be continued with four 90-minute episodes! It's one of my go-to favorite shows, and I really didn't expect it, so I'm thrilled-nervous-enthusiastic about this
The Shiny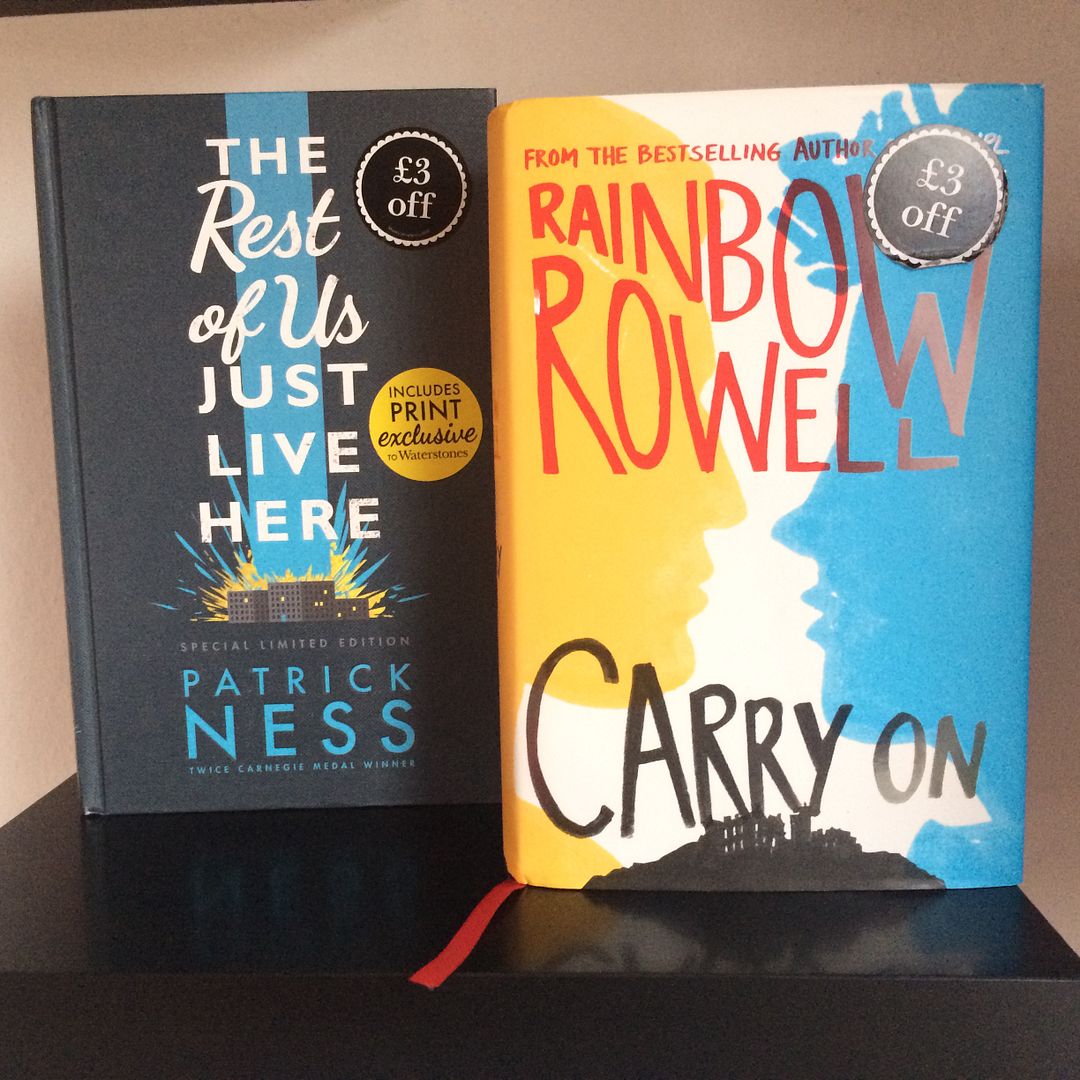 I bought Carry On and The Rest of Us Just Live Here in England, because an already full suitcase is not an excuse not to buy books. I might have to move to England just because of Waterstones. Seriously, they have ALL the good books AND fun events AND authors actually come there. No, get your mind out of the gutter, that's not what I meant. I rarely get my books from bookstores these days, because the English sections are pitiful here, but I can hardly complain about it, because… well, it kinda makes sense that German bookstores would store German books (say that ten times fast).

However when I do go to a bookstore in England and it has ALL THE BOOKS, it's kind of hard to restrain myself. I only bought two books that were already on my wishlist AND they were a couple pounds off (what is it with new books already being on sale there when they come out?), so I basically SAVED money. I think. I already finished Carry On and liked it. I ususally do a quick this is what I think right after reading thing on Goodreads, but I'll probably write up a proper review for the blog soon(ish).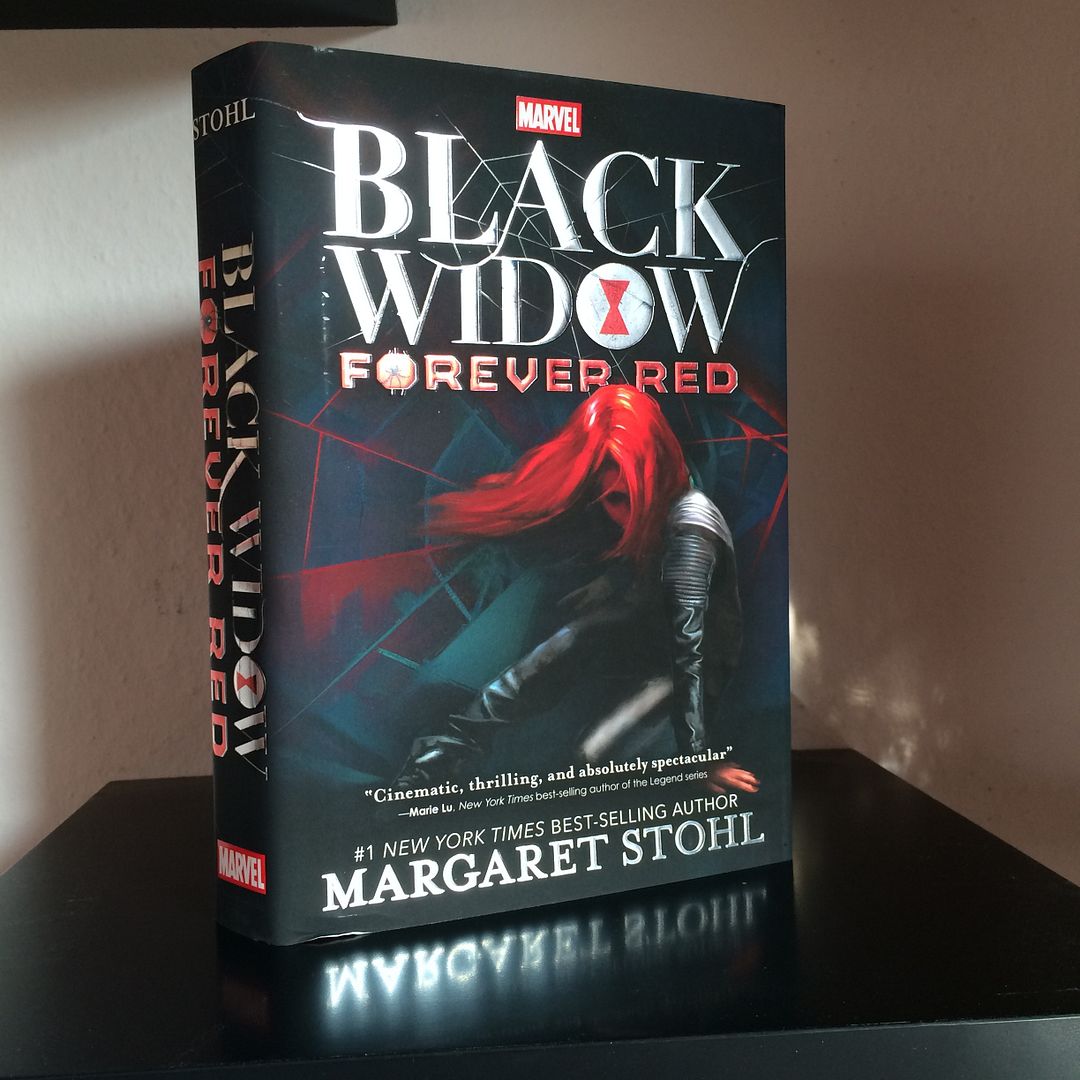 I had no clue this was coming out until someone told me about it a few days before the release date, but obviously I had to get it. Being more aware of what books are coming out when since I started blogging is really hurting my bank account, guys. It's a really nice hardcover edition though, so no complaints. I started reading, but I'm not very far in yet.

'Round the Web
On the Blog
Tune of the Week


As always, I'm linking up with Stacking the Shelves, hosted by Tynga's Reviews and the Sunday Post hosted by the Caffeinated Book Reviewer!