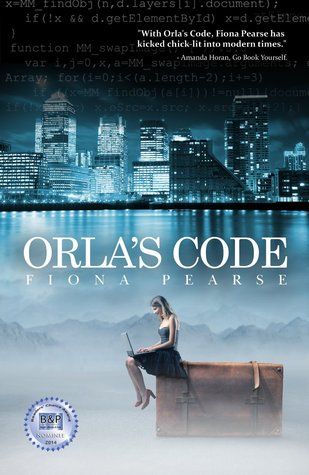 "If you want to get ahead, get noticed," is Orla Hanlon's motto. New to London and the first female programmer at CouperDaye, a global investment bank, she takes on a high-profile but controversial project.
With her new luxury apartment and a work-romance quietly on the side, Orla thinks she has everything under control.
Until a bug in her code causes chaos on the trading floor and Orla finds herself a scapegoat in a corporate game, fighting to save her new life in London.
I bought this book mainly because of the programming aspect and because the blurb sounded intriguing. I'm not an expert on coding, so I can't tell you whether the author got it right or not, which is why I'm only going to talk about the story itself.

Read more »