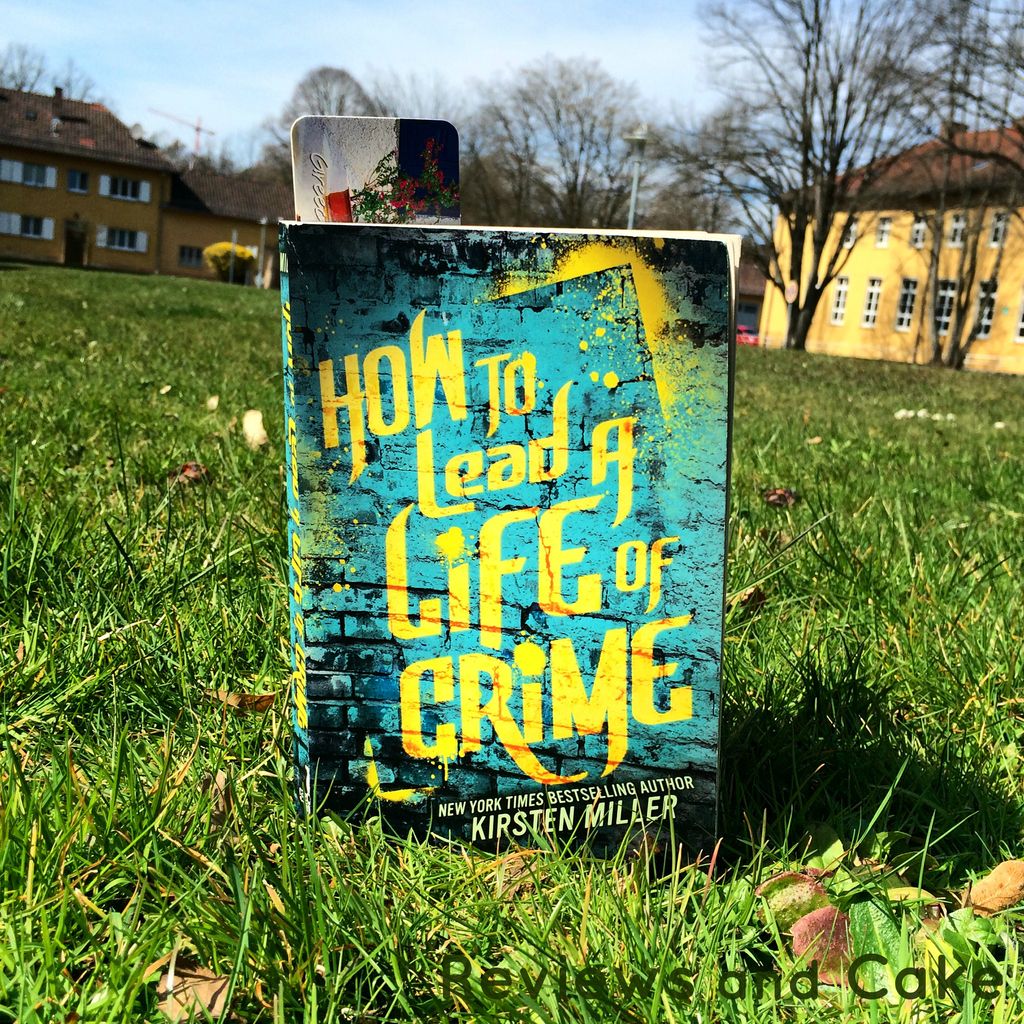 A meth dealer. A prostitute. A serial killer.

Anywhere else, they'd be vermin. At the Mandel Academy, they're called prodigies. The most exclusive school in New York City has been training young criminals for over a century. Only the most ruthless students are allowed to graduate. The rest disappear.
This books is EXCELLENT. I can't fathom why I never heard about it before I read Cait's
con artist post
. I'm not usually a crime reader, but, despite its title, this isn't exactly a traditional crime novel and I love a good con as much as the next person. I can only assume it didn't have a high marketing budget, because once you've read it you're going to talk about it. So let's do that!
Read more »