To celebrate the release of Harry Potter and the Cursed Child on July 31st, Aentee @ Read at Midnight came up with the idea of Potterhead July, a month-long Harry Potter blog festival. I grew up with Harry Potter, so obviously I had to participate.




I thought about writing a long, heartfelt post for this, I really did. Instead, I give you my reaction to Harry Potter and the Cursed Child in 18 gifs, because that's just where I'm at.

How I spent my time since the last book was released
How I actually spent it
When I heard about Cursed Child
When I realized it was actually happening
…but there was no chance for me to see it
When I met someone who didn't know about it yet
When I discovered the Friday Forty lottery where you can get tickets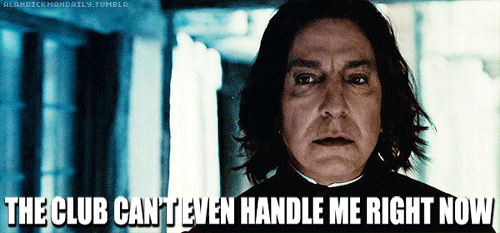 …when I discovered the tickets are virtually impossible to get
If someone spoils anything before I read it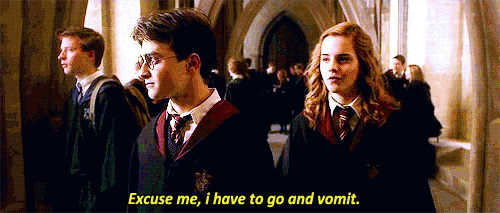 When I noticed that the release date is only a few days away
But the amazon delivery date says Aug 8th instead of July 31st
What I'll try to remember if anyone says anything bad about it
What I'll do as soon as I get my copy
What most people will probably think
How I'll feel once I've read it and it's over again
What I'll do if I see someone else reading it
If people get annoyed by the hype
If anyone tries to borrow my copy instead of getting their own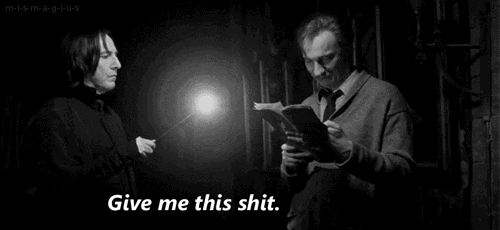 Yes, that last one is my favorite. Also, none of these gifs were created by me. How about you? Are you excited, or could you literally not care less? Are you going to avoid the internet so no one spoilers you, or are you searching out any little hint you can find?