I know there are some book bloggers, who are also nerdfighters, so I'm just going to put this out there.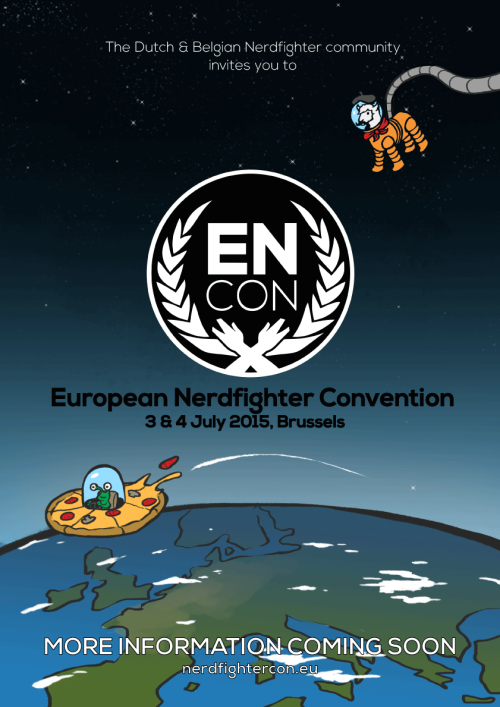 EXCITEMENT. I haven't decided whether or not to go, but I'm definitely considering it. I've never been to a convention, and it always seems like all the fun ones are in the US, so I'm THRILLED there's something like this happening.

I don't know if I've mentioned this before, but I'm a vlogbrothers fan, and I've read all of John Green's books, so I suppose I'd consider myself a nerdfighter. Even though I start running in the other direction when I see the Okay? Okay. combination because ARGH HYPE. Just kidding. I don't run.

I can't find much information yet, so I'm going to wait before I spent all my money (oh, right… I should probably get some of that first), but I'M KEEPING A CLOSE EYE ON THIS. There will be an indiegogo campaign soon, so make sure to check that out if you want this to happen. Even if the convention for some reason sucked, I'd still like to go to Brussels because I've never been before. I have no clue what the organizers are planning for this event, but I suggested they better invite some book bloggers in their survey. :D

Sooooo… Anyone thinking about going?