IT'S MY FIRST BLOGOVERSARY YAY.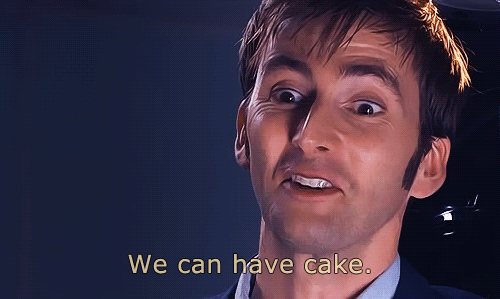 I didn't even search for cake, I swear. It was destiny. Exactly one year ago today, I posted on this blog for the first time. I finally stuck to something for once in my life, yay! I mean it's only been a year, but I'm probably not going to disappear anytime soon. Mainly because I already paid hosting for the next two years.

I know everyone and their mum is hosting a give away for their blogoversary, but I'm poor, and I need my money to buy books and chocolate. Instead, have a survey! YAY SURVEY. Okay, I realize not everyone is as excited about surveys as I am, but I'd still appreciate it if you helped me out and answered a couple of questions about this blog to help me improve my site.



A huge shout out to everyone who's reading my blog. I love your faces, and I truly appreciate your time. I loved getting to know you a little the past year, and I look forward to talking to you in the year to come!

How long have YOU been blogging? Anything you'd like to ask me? Now's your chance! Did I forget anything in the survey? Let me know below!