The Week
University started again! Mostly I'm happy about all of my friends returning (almost everyone leaves for the semester holidays, and I hate it), but I got into some cool classes as well. I'm taking two Media Studies classes, which is great, because I've decided I want to do my Master's in Media Studies if I get in. I'm also taking a lecture about classic Hollywood with my own department, which I'm loving so far. I have some peskier classes as well, but overall I'm happy with my schedule. Plus, no early mornings, so that's a win. I'm also looking into getting a job again, so I'm hoping that works out soon!

Photo of the week: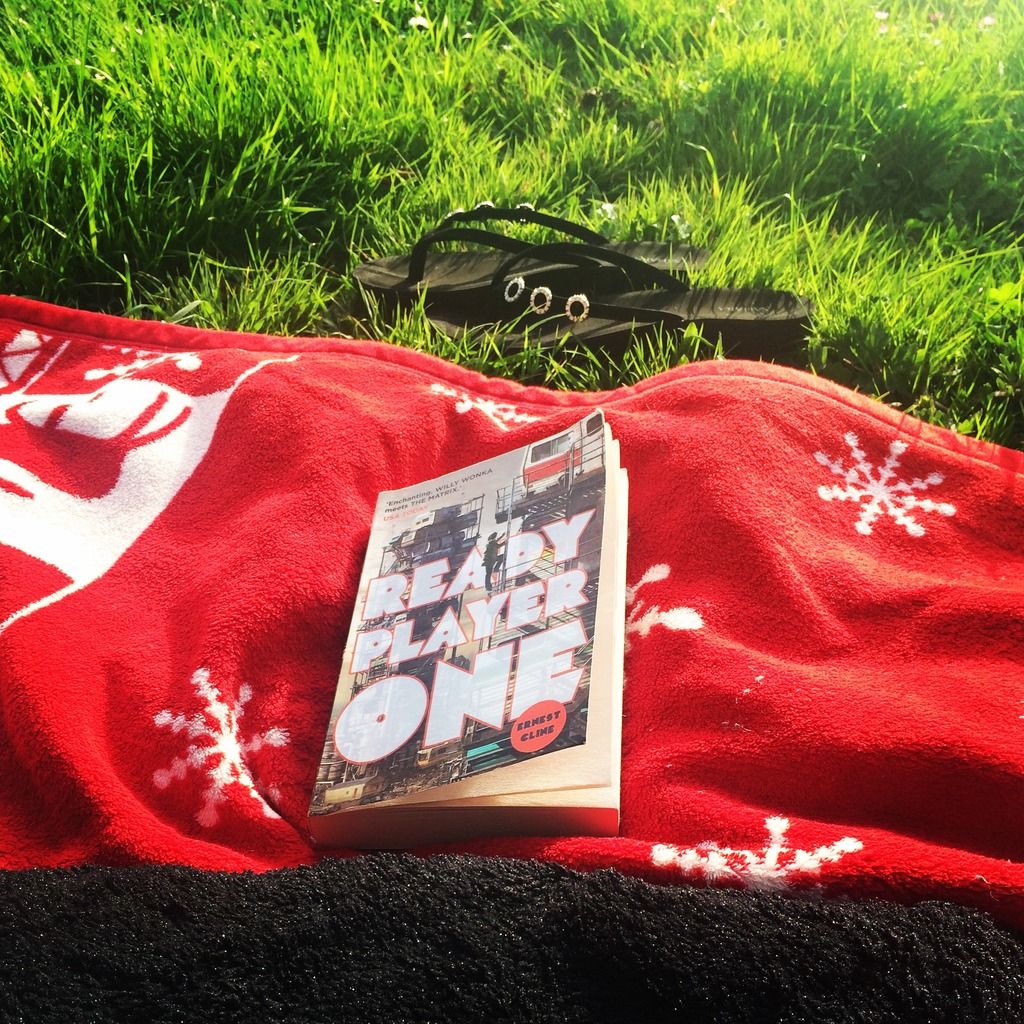 Gettin' cozy outside
The Shiny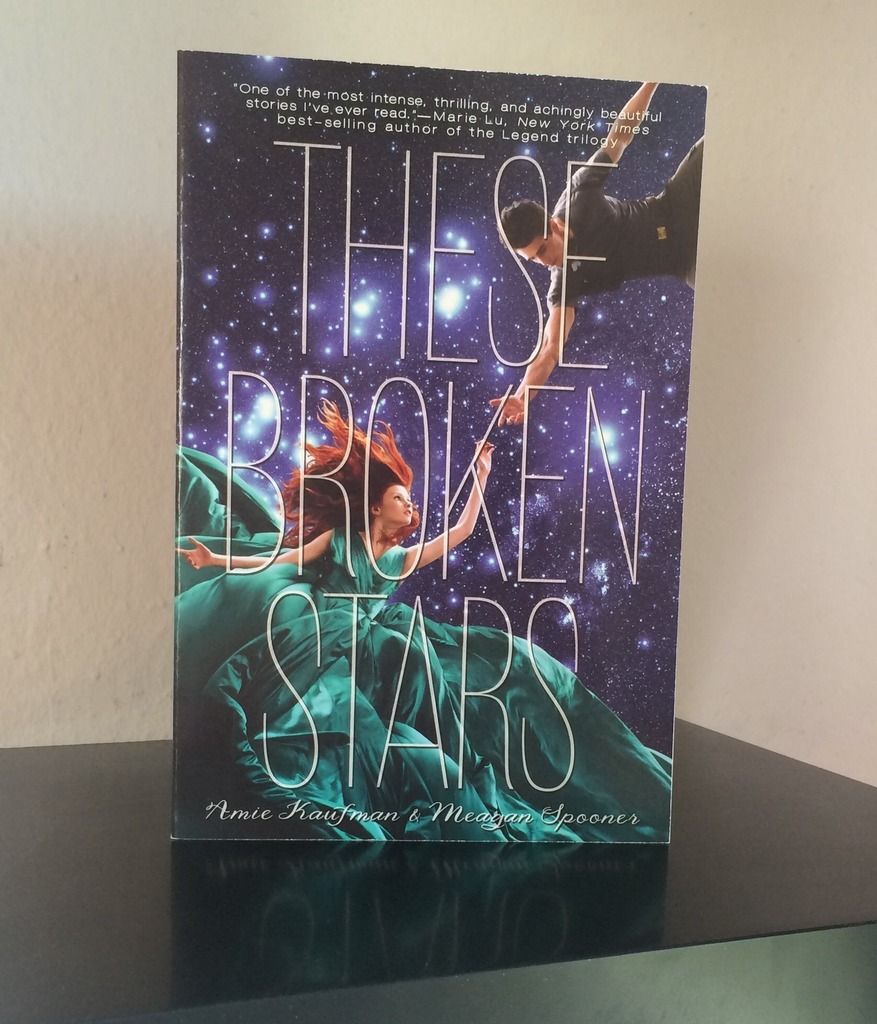 I wasn't planning on buying a book, but I was ordering DVDs and I don't have to pay for shipping if I order a book, so it really wasn't a choice. I've been eyeing this one for a while; I hope it's good! Since Ready Player One was more a dystopia than the fun sci-fi adventure I was expecting (review coming soon), I'm in the mood for some actual science fiction now.

The Web
Yeah, I've got nothing. I've been a bad, bad blog reader this week.

On the Blog
What's new with you? Are you as excited for Avengers coming out soon as I am? Any university/work/family anecdotes to share? Do feel free to rec me some summer reads!
As always, I'm linking up with Stacking the Shelves, hosted by Tynga's Reviews and the Sunday Post hosted by the Caffeinated Book Reviewer.