Inge at Bookshelf Reflections did the cake book tag recently and tagged me. I WONDER WHY. Pretty sure the requirement wasn't actually to bake a cake for this tag, but hey, any excuse.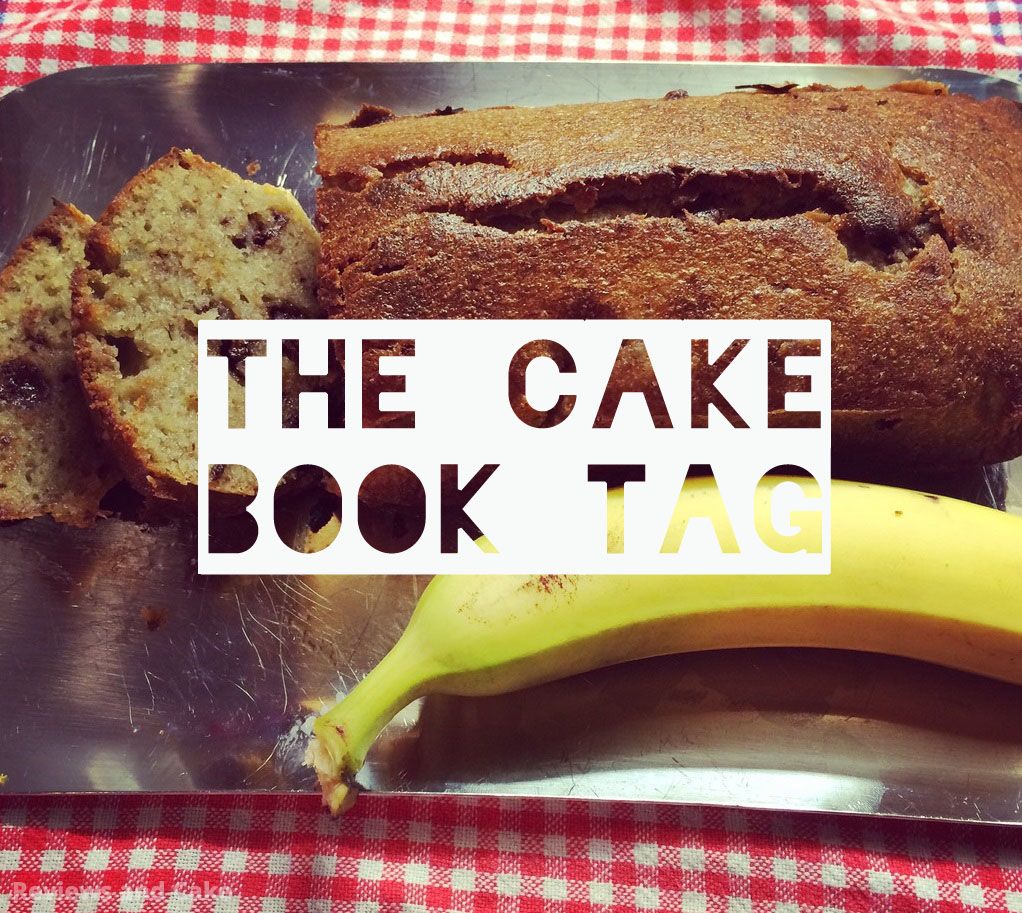 FLOUR: A BOOK THAT WAS A LITTLE SLOW TO START OFF BUT REALLY PICKED UP AS IT WENT ALONG


Harry Potter and the Deathly Hallows. Throw stones at me all you want, but the first half of this book isn't exactly the most exciting part of the series, but ALL THE THINGS are happening in the second part. Doesn't mean I set it down for longer than I absolutely had to or didn't read it multiple times, but it was the first book that came to mind.


MARGARINE: A BOOK THAT HAD A RICH, GREAT PLOT


Fingersmith. No one ever knows this book when I talk about it, but it has SUCH a great plot. You think you know where the book is going, and then you realize you know NOTHING, Jon Snow. Okay, maybe the book doesn't actually turn you into Jon Snow, but it's still pretty damn good.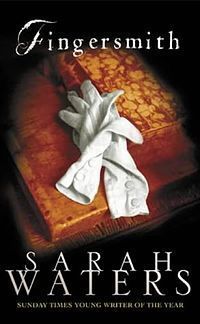 EGGS: A BOOK YOU THOUGHT WAS GOING TO BE BAD BUT ACTUALLY TURNED OUT QUITE ENJOYABLE


Hex Hall! Obviously I didn't think it would be bad when I bought it, but then I read the first couple of pages and was decidedly underwhelmed. I kept reading though, and it turned out to be a very fun read!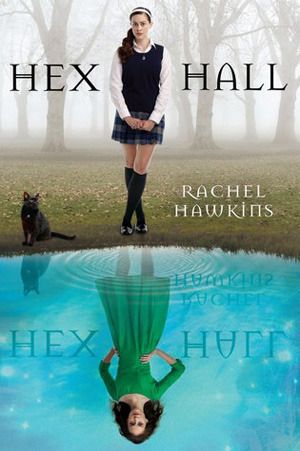 SUGAR: A SUGARY, SWEET BOOK


It's not ONLY sugary and sweet, but when I think of it, I have very positive associations: Fangirl. It's so well-done, and it left me with a good feeling.


ICING: A BOOK THAT COVERED EVERY SINGLE ELEMENT THAT YOU ENJOY ABOUT A BOOK (FUNNY MOMENTS, ACTION MOMENTS, SAD MOMENTS, ETC.)


I'm resorting to an old favorite for this one. Moon Called by Patricia Briggs is the first book in the Mercy Thompson series and has a kickass mechanic/shapeshifter heroine, a lot of action scenes and just the right amount of romance (meaning it doesn't take over the entire plot). It's also not as cheesy as the cover makes it seem.


SPRINKLES: A BOOK SERIES THAT YOU CAN KIND OF TURN BACK TO FOR A LITTLE PICK ME UP WHEN YOU'RE FEELING DOWN


I'm afraid I haven't been rereading much lately, so I'm going to cheat for this one. I do read to distract myself when I'm not in a good mood, but it's usually just whatever I'm reading at the time. I'm more likely to rewatch TV Shows when I'm down, so I'll pick Gilmore Girls, because I watch it every couple of years, and it's definitely one of my go-to shows when I'm feeling down (or whenever really).


THE CHERRY ON TOP: YOUR FAVORITE BOOK THIS YEAR SO FAR


The answer to this one is either Never Fade or Fangirl, but since I already used Fangirl for another question, I'll say Never Fade. It was just so emotional and action-packed, and I loved to see Chubs all my favorite characters again.




And that's it! I tag Cait at Paperfury, because I don't *think* she's done it yet, and she keeps promising cake anyway. It's time to deliver. Also, everyone who wants to do it: consider yourselves tagged!