Day 1: Took me a while to get going (read: all day), because I was tired as hell this morning and realized I should have plotted more in advance, but I managed to reach the daily goal in the end. I had about 2500 words before I started, but the project completely changed from what I had in mind when I was first writing it a few months ago, so I had to rewrite the entire first chapter and change up the rest. I'm counting the rewriting, so I actually did okay on my first day. Words written/rewritten: 2733.

Day 2: It's actually going well! I only really started writing in the evening, but I'm always tired in the mornings, so it's probably for the better. I finished my rewriting and then kept going to add more words to the story. I really got into it the last couple of hours, but it's almost 2 am, and I have to be at work tomorrow, so I'll stop here. Words written/rewritten: 2505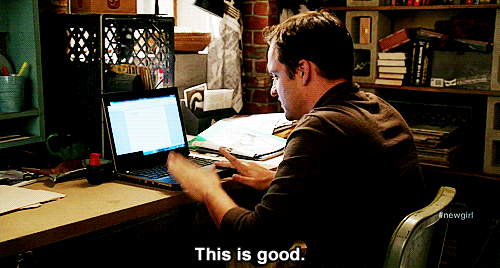 Day 3: I'm kind of amazed I actually reached my daily goal today. I had to work during the day, and then I went to a friend's place to write, but I was struggling with my (non-existent) plot, so I had to go back to the drawing board. I still need to plot more, but I actually managed to persevere and reach my word goal back home. I thought for sure that I would have to settle for less, but somehow I pulled through. It is 2 am now though, and I have to get up early tomorrow, so I'll log off now. Words written: 1670.

Day 4: I killed it today. To be honest, I considered not writing anything at all, because I slept dreadfully little the last two nights, and I was knackered all day, but somehow I forced myself to open Scrivener and start writing. And then I surpassed my daily target! From an expected zero to overachiever in a couple of hours. I'm legitimately proud of myself today. Words written: 2725

Day 5: I met a friend after work who's doing NaNo as well, but ordering food and talking about Marvel took precedence for a while. I'm currently kind of lost when it comes to plot, making sense, and Englishing properly, but I managed to write something in the end. I'll be visiting a friend the next two days, and I have a workshop on Sunday, so I hope my extra words mean I can afford a break without falling too far behind. Words written: 1755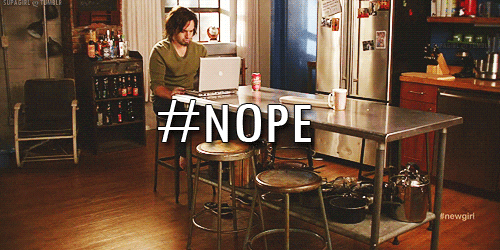 Day 6, 7 & 8: I drove to Bonn on Friday and then back on Saturday, but I stayed over at my grandma's house, because it was on the way, and the radio in my car doesn't work, so I needed a break from driving. Then today I went directly from there to a radio workshop on studio tech, so I don't completely mess up if the radio show thing we're planning works out. I think I'll give myself the evening off to recharge after being out and about all weekend, which means I'll have to get from 11.323 to 15.000 words tomorrow, but I'm 97% confident I can get there, because I have all day tomorrow to do it. Word Total: 11.323

All in all, I'd say it was a successful first week! I'm slightly behind, but I should be able to catch up tomorrow. My only worry is that what I've written isn't terribly good, but I keep telling myself it's a first draft. I learned that I definitely should have plotted more beforehand, but I'll try to figure it out as I go along. Downloading the Scrivener NaNo trial was a fantastic idea, because it's been really helpful. I hear week 2 is hell week, but I'm hoping to avoid that since I didn't write the last couple of days. Wish me luck!

How did you do if you're doing NaNo? If not, how would you feel about working as my cook/cleaner/term paper writer for the next few weeks? I'll pay you with sunshine and smiles. But not a lot of sunshine, because it's November, and not a lot of smiles, because writing is hard. Applications via email.